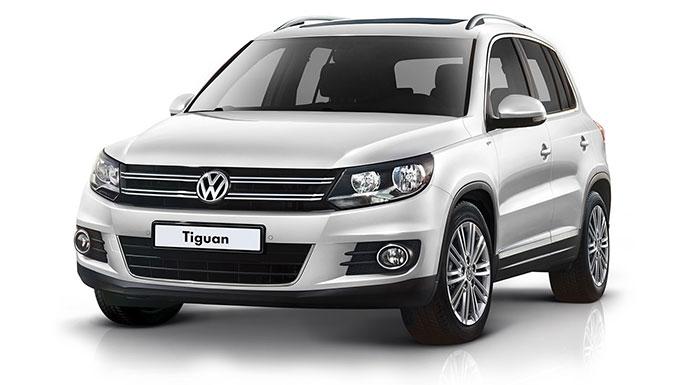 New in 2015: Volkswagen Tiguan
Crossover lovers rejoice. In addition to the Hyundai ix35, La Manga Rent a Car brings as a novelty for 2015 the Volkswagen Tiguan. This model from the German auto maker has been on the market since 2007, when it was presented at the Frankfurt Auto Show. It is as scaled down version of the popular Volkswagen Touareg, and it does not mount the allroad capabilities of the latter.
The name of this model —it is combination of the words TIger and iGUANa— was the result of a contest launched by the specialized German magazine Auto Bild to this end. The power unit is a Diesel 110 BHP 2.0 TDI which is at the heart of many of the brand's models.  
To enjoy this great car, check our our bookings page and request a budget. The Volkswagen Tiguan is included in the group M.