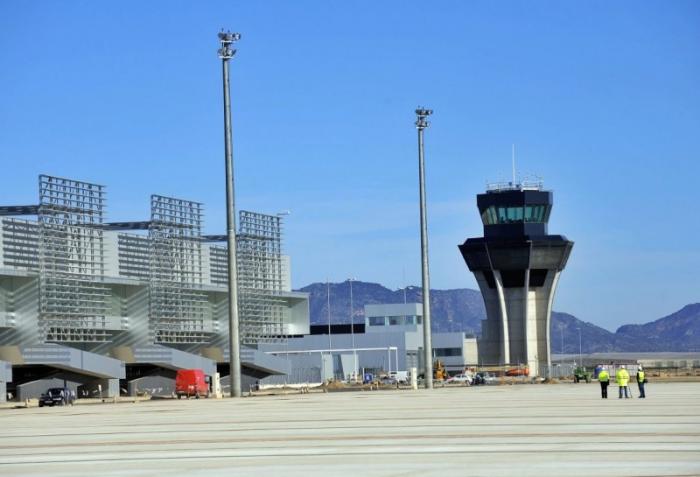 We're starting in Corvera
On January 15, the first flight arrives at the Aeropuerto Internacional de la Región de Murcia in Corvera. As it can not be otherwise, La Manga Rent a Car will offer all its services from the new airport and from the first day. Car hire, transfers and coaches of up to 55 seats will be available with the same quality and professionalism that characterizes us, so that the change of airport will hardly be noticeable in our service.
After operating for more than 30 years in San Javier, the closure of this airport and the opening of the new one brings many changes to the transport landscape in the Region of Murcia. Although these changes imply a radical transformation of our operations, at La Manga Rent a Car we have been working for weeks to make the transition as smooth as possible for our customers. Next January 15, the date on which the Aeropuerto Internacional de la Región de Murcia begins its activity, everything will be ready to start operating from Corvera.
In the Car Hire and Transfers sections you can get a quote for whatever your transportation needs. If you have any further questions regarding our operations in Corvera, you can contact us through this contact form.